[Presse] 

Bach en Miroir selected in the favorite albums of le "Monde" 2021 !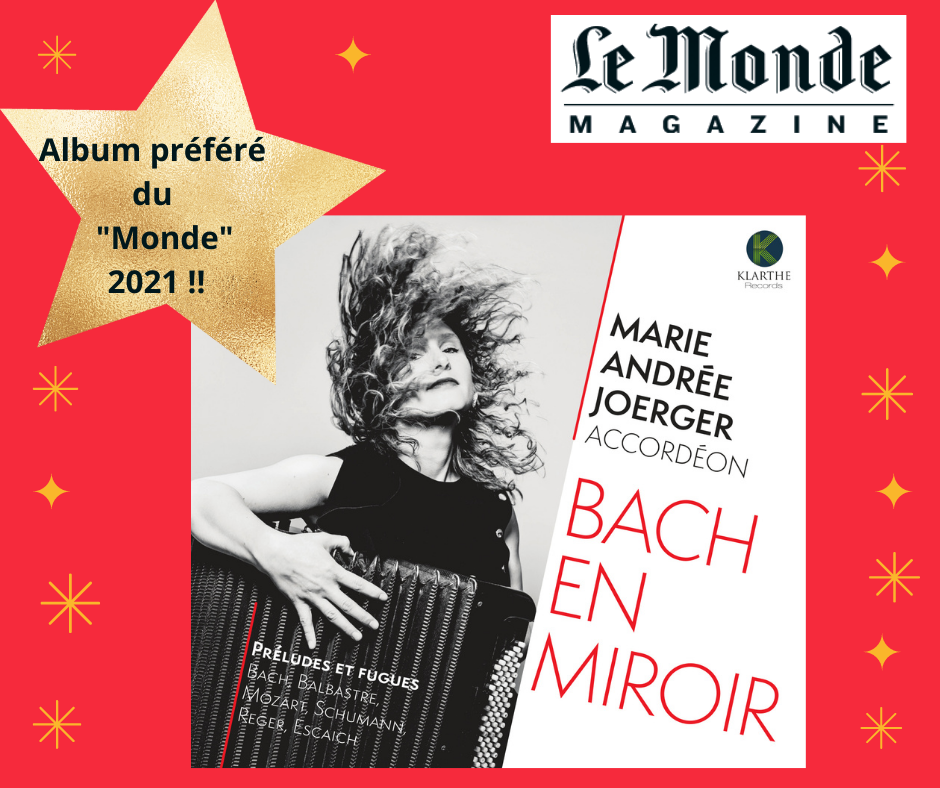 "The explanation of this prodigy? The renewal of the "stops" (types of timbres) and the adaptation of the phrasing (bellows, articulation). Marie-Andrée Joerger is a descendant of the great Hugo Noth. Explosive icing on this delicate cake of transcriptions, an extraordinary page that Thierry Escaich has intended for her in 2019."
Pierre Gervasoni

In addition to the refined playing, the imaginative programming is also very appealing. A true musical highlight, apart and exciting. 
Remy Franck
Bach en Miroir / Magazine Pizzicato (Luxembourg) 
"A wonderful anthology by a world-renowned artist. Thanks to Marie-Andrée Joerger, the sorrow box becomes the piano of the rich."
Frederick Casadesus
Bach en Miroir / Mediapart (France)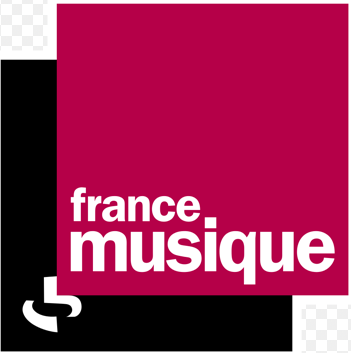 Emission of Corinne Schneider, le Bach du dimanche 
"A wonderful first opus, we now await all the others!"
Bach en Miroir / France Musique 

 "The talented French accordionist Marie-Andrée Joerger - one of the most appreciated concert artists and teachers on the European scene - certainly belongs to the first of the two worlds; but the versatility of her approach and, last but not least, her passion for contemporary music give us a resolutely modern and captivating accordion."
Ruben Marza
Bach en Miroir / InLibertà (Italie)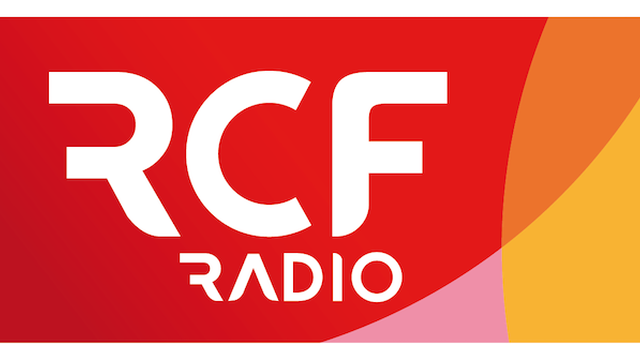 Elisabeth Farmain, Bruno Fumat /  Bach en Miroir / Radio RCF (France)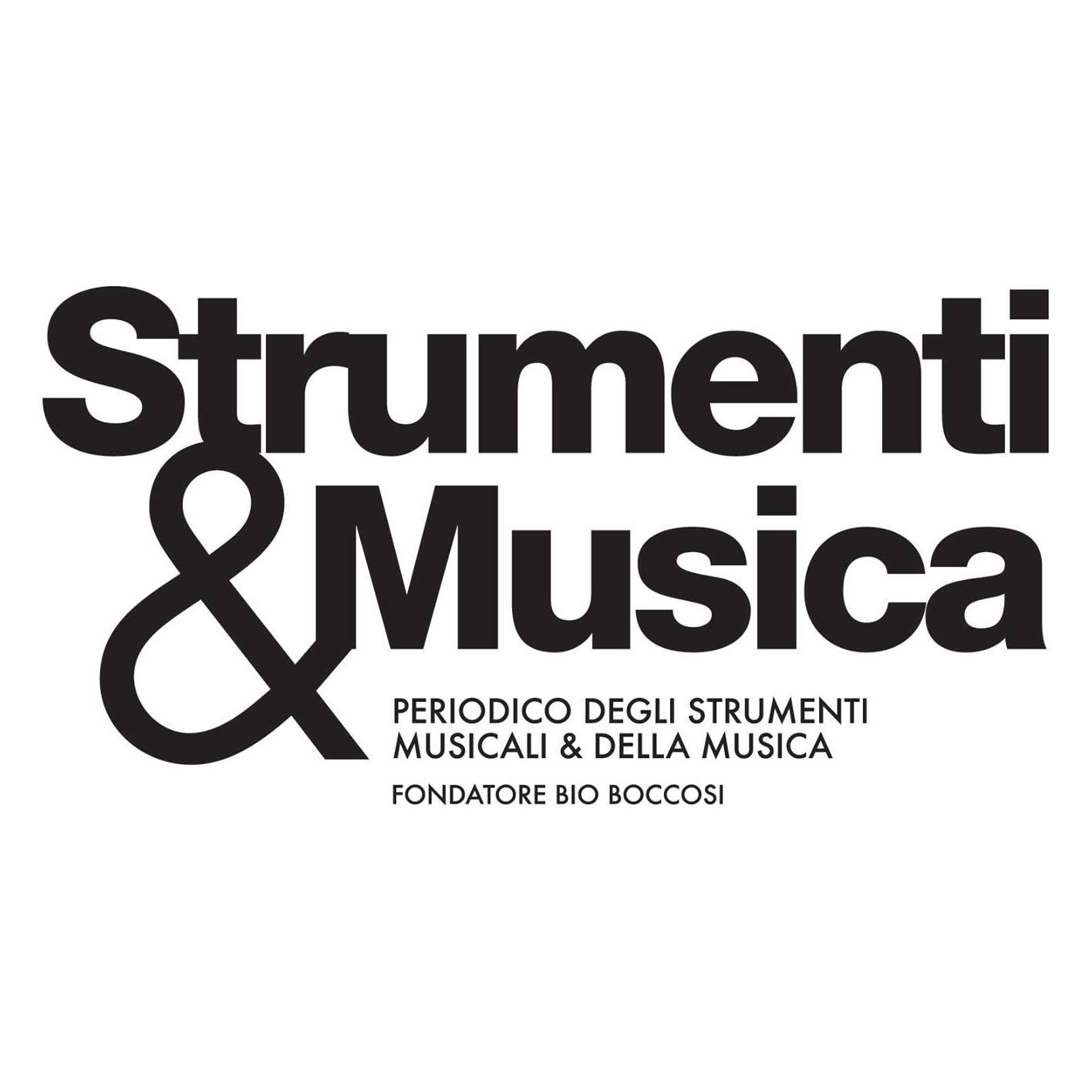 "Deeply in love with Bach, Marie-Andrée Joerger is an excellent accordionist who expresses her art through a touching and romantic communicativeness that prefers to enhance her instrumental technique with interpretative maturity and a very personal expressiveness. In this interview, he goes from her most rewarding professional experiences to meaningful human stories, including the particularities of Bach en Miroir, her new recording."
Stefano Dentice
Bach en Miroir / Strumenti e Musica (Italie)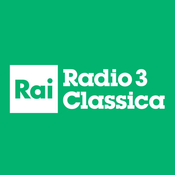 Renata Scognamiglio
  Bach en Miroir /PRIMO MOVIMENTO - Rai Radio 3 (Italie)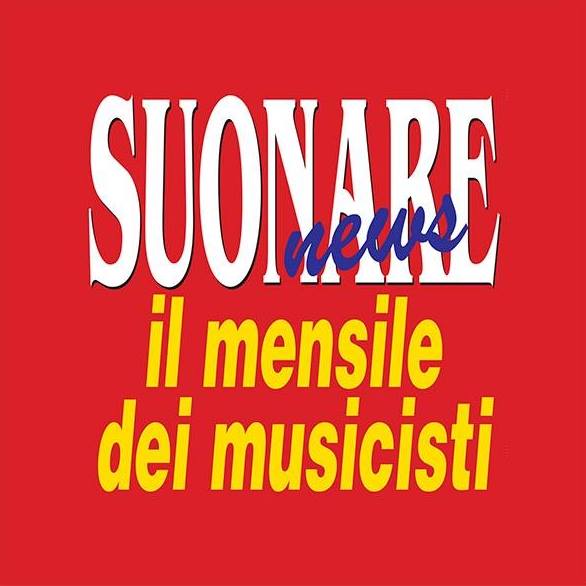 Paolo Picchio 
Bach en Miroir / Suonare News (Italie)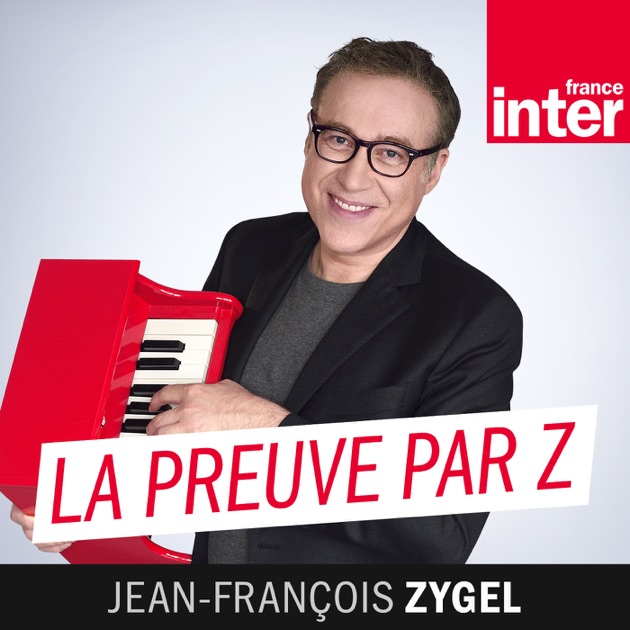 Bach en Miroir / Emission La preuve par Z de Jean-François Zygel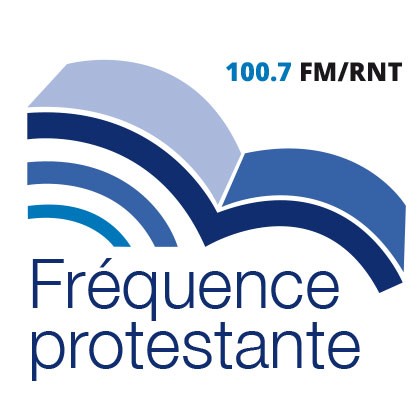 Marc Portehaut  
Bach en Miroir / Point d'Orgue - Fréquence Protestante (France)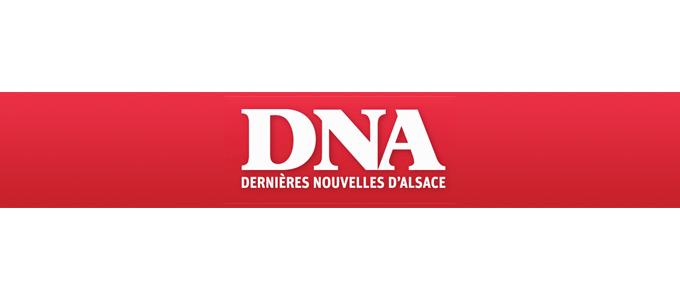 "An accordion by Bach
Marie-Andrée Joerger has made her first recording. She pays homage to Bach and reenchants the register of the prelude and fugue.
Serge Hartmann
 Bach en Miroir / Dernières Nouvelles D'Alsace (France)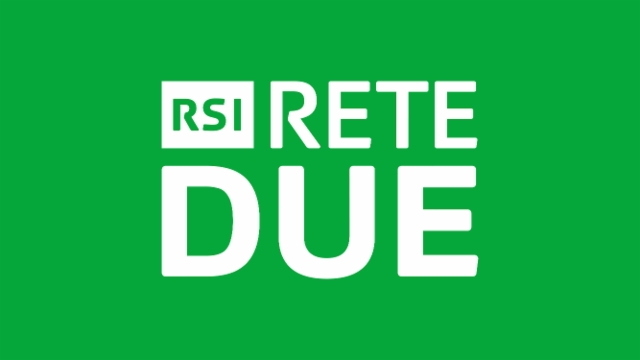 Bach en Miroir / Rete Due (Italie) par Valentina Lo Surdo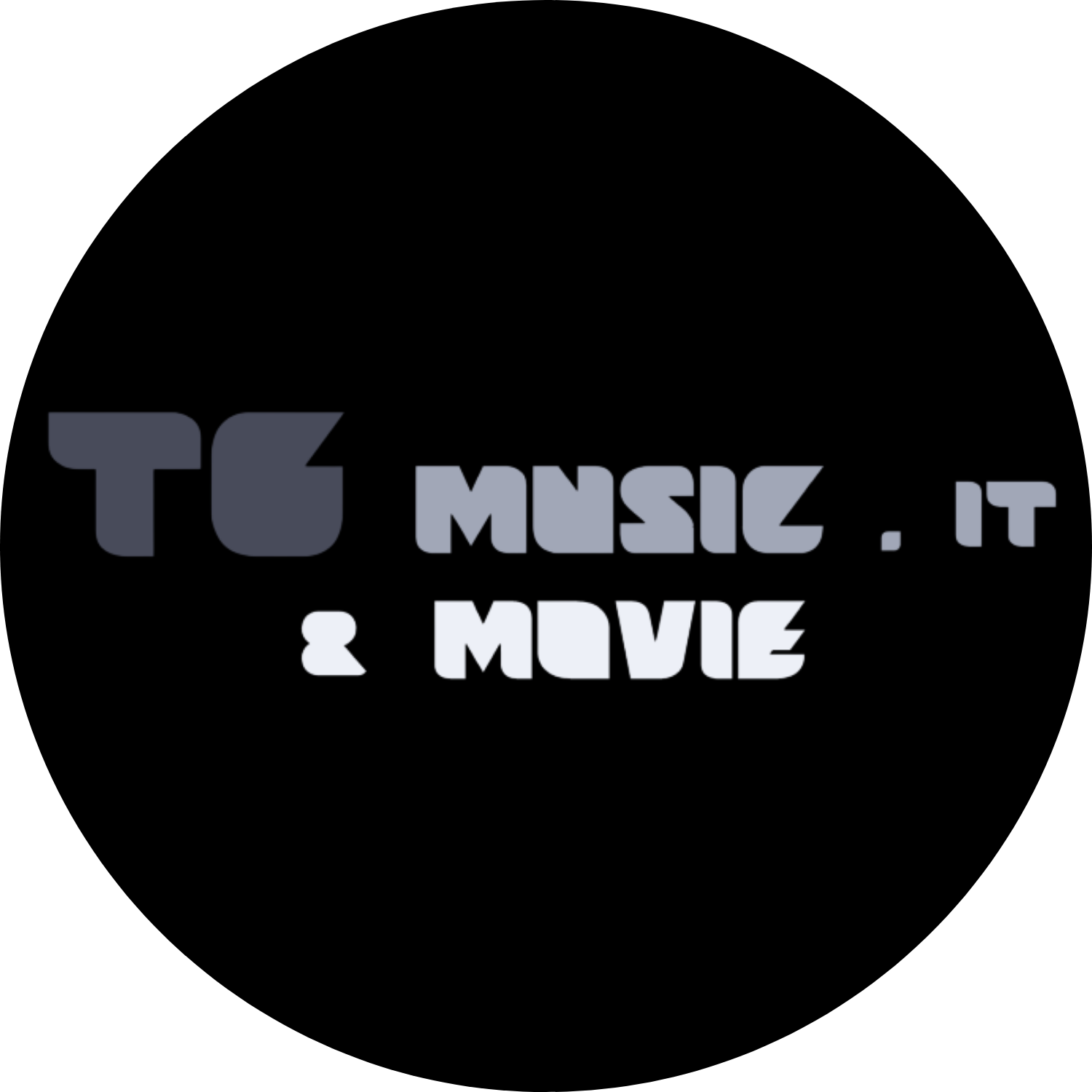 "An accordion through the centuries"
Salvatore Sclafani
 Bach en Miroir / TG Music (Italie)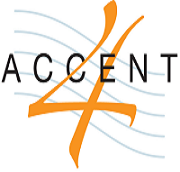 Olivier Erouart / Bach en Miroir / L'Opus matin - Accent 4 (France)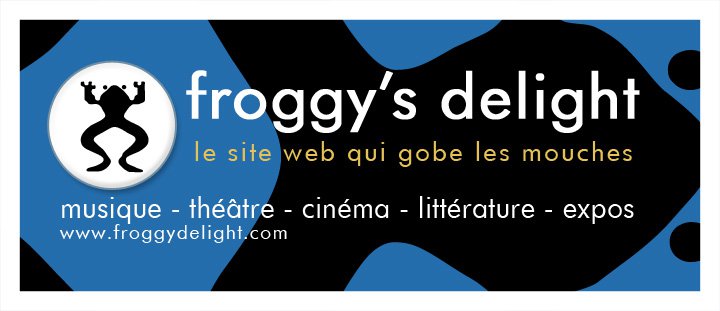 "With virtuosity and subtlety, Marie-Andrée Joerger, with a depth of sound, resonances that sometimes give the impression of hearing a great organ, and with a lot of warmth in the right hand, offers a performance of the highest order. There is this musical intelligence, a vision, a thought of the instrumentation that does not distort the original works and that gives the musical word a new light. As if these pieces had been written for the accordion. Surely the highest compliment one can pay it..."
Jérôme Gillet
Bach en Miroir / FROGGY'S DELIGHT (France)

 Bach en Miroir / Symphonie des notes – Radio Coteaux (France)

"A delight of delicacy, courtesy, extreme precision, fantasy, too: audacity in the choice of pieces interpreted with dexterity, great and profound musicality of the interpreter who crosses the centuries with ease, respect and vigilance".
Bach en Miroir / Geneviève Charras - L'amuse danse (France)

 "This brilliant accordionist has toured the orchestral world several times. By mixing some of Bach's Preludes and Fugues, which have often been transcribed for other instruments, with other Preludes and Fugues by composers from later centuries, she offers a very original journey."
Frederick Bacala
Bach en Miroir / Vieille Carne (France)
Christophe Ribout / Bach en Miroir/ IDFM 98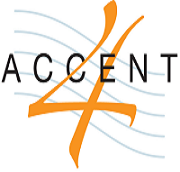 Bach en Miroir / Magazine mensuel Accent 4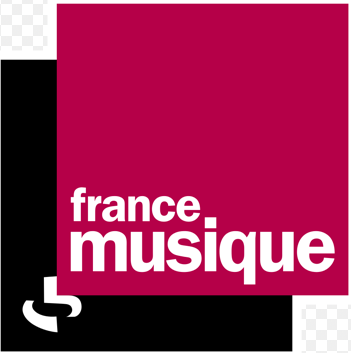 Bach en Miroir / France Musique émission En Piste par Emilie Munera et Rodolphe-Bruneau Boulmier

"the musician convinces from beginning to end thanks to a rare discursive intelligence: the gesture is natural, close to the breath and the breathing"
"revealing a great interpreter at the crossroads of styles".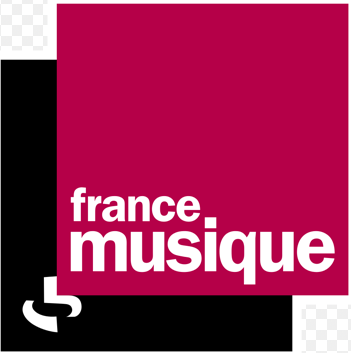 Le programme classique de Jean-Baptiste Urbain : Haydn, Ariosti, Clara Schumann, Lehn, Beethoven... (francemusique.fr)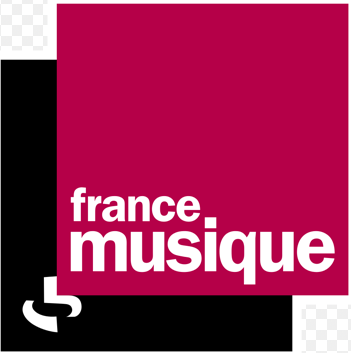 Bach en Miroir en direct dans l'émission de Clément Rochefort : Générations France Musique, le live